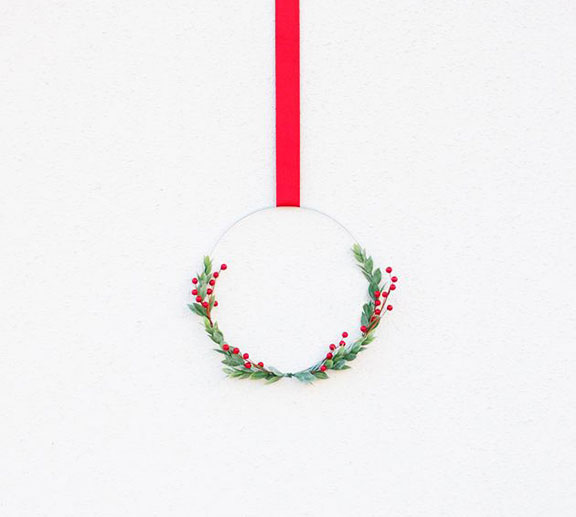 It has been an eventful year! I moved to Sweden and grew my business significantly. While the blog has been updated less frequently, work has been exciting and it has been a fun and busy year. Over the holidays I'm posting some of the best pieces from 2014, part 1 is here and part 2 will be posted sometime next week.
The year started with preparations for and the move to Sweden. Here is why I moved: 5 Reasons Why I am Moving to Sweden.
Then the Fall 2014 collections started and I actually like the Balmain show – for the first time ever!! Read the review: Balmain Fall 2014. Meanwhile Chanel was far from impressive… I'm not a fan of luxury jogging suits: Chanel Fall 2014.
I wrote to a fashion student who was suffering from mental health problems: Ask Alexandra: How do I Survive Fashion School? and I also advised a woman who had visions of fashion: Ask Alexandra: Visions of Fashion.
Some really important fashion people died, and I wrote about them:
5 Thoughts on L'Wren Scott's Death.
I complained about the fashion industry internationally: 5 Reasons the Fashion Industry is a Playground for the Rich and at home in Canada: 5 Reasons Why the Canadian Fashion Industry Isn't Thriving.
Merry Christmas and check back next week for Part 2!
Wreath image from Oh So Pretty.