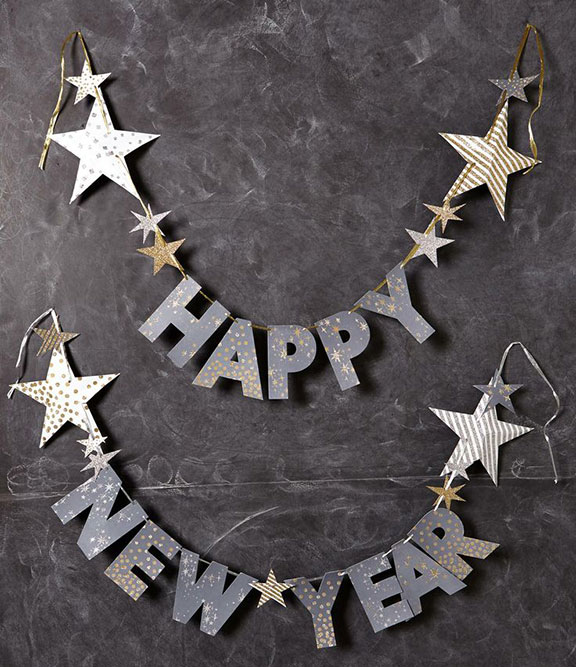 Here is part 2 of the best of Searching for Style 2014.
Unsurprisingly, the usual things annoyed me in 2014: sweatpants, crop tops, and Coachella:
No, You Can't Wear Sweatpants to Work
Press Release of the Month: Crop Topping for Coachella
Meanwhile some brands pleasantly surprised me: Love: The Gap.
I reminisced on the best visual merchandising I have ever seen in my life: Fashion Moments: Jamie Reid's Dover Street Market Windows and I dispelled some myths about French women: 5 Myths About French Women.
I realized that Anna Wintour is sometimes right: Fashion Quote: Anna Wintour on Resort and I realized that Saint Laurent is just plain wrong: Saint Laurent vs Topshop.
And I reminded my readers that it takes more than just a good idea to start a fashion company: 10 Things You Need to Start a Fashion Brand.
And on that note I should share with you all that thanks to a very successful 2014 for The Sleep Shirt, I won't be dedicating much time to the blog over the next few months. Of course I'll be here when I have something to say, but that may be twice or week, or twice a month. I'm only going to be posting about things I really love, loathe, or want to write about, so expect to hear about leggings, celebrity fashion designers, and Hermes – along with whatever else is worth mentioning in this wonderful industry.
Happy New Year and I wish you all a prosperous 2015.
Garland image found here.