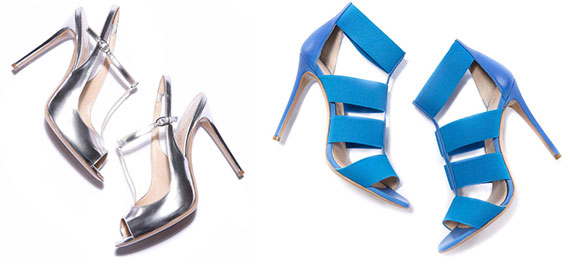 I've been feeling very disillusioned with the fashion industry lately. Actually, I've felt this way for a while, but right now the disillusionment is focused on retail. The downside to having a brand that is stocked with tons of great retailers is that you end up having to work with big players who are incredibly demanding. And that's why I look at brands like Everlane and M Gemi and think: you are doing it right.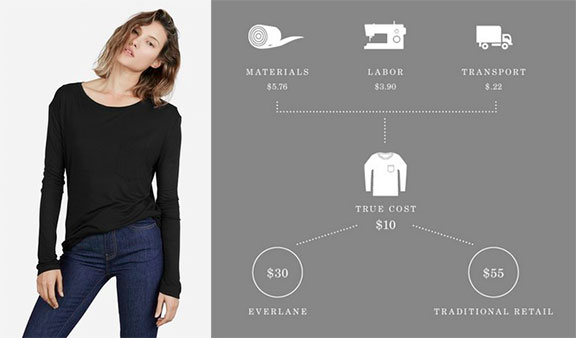 M Gemi is a recent addition to the direct to consumer fashion companies. In bypassing the wholesale route, these companies can offer a high end product at a very reasonable price, directly to their consumer. To better understand the markups, you can click onto an Everlane product, for example, this t-shirt, and if you scroll down, you can see the cost of the manufacturing, materials, shipping, and then retail (shown in the image above.)
What they show is that for a brand to sell to a department store or boutique they need to add their own profit, and then the department store has to add their costs and profit. For example, a $10 t-shirt would be sold to a department store for $20, and then the department store would sell it for $45 (more, actually, but nevermind the details.) When a brand sells directly to the consumer, they might add a bit more of a markup (to cover retailing expenses) but they can still afford to sell it at a much lower price ($30 for the t-shirt versus the department store's $45.)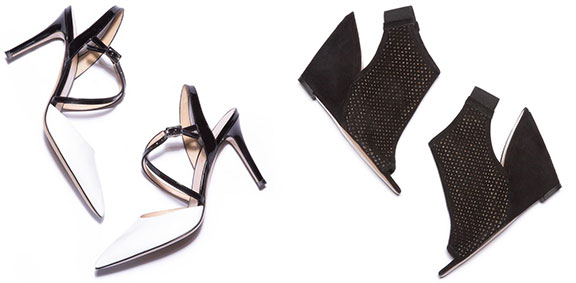 This system only works with brands who don't do any wholesale at all, but we are in a time where, thanks to social media and the internet, brands can market directly to their consumers and they don't need to depend on major stores to get sales.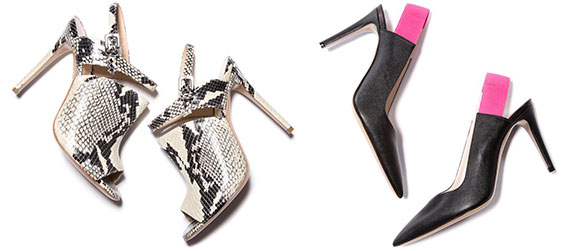 Anyway, back to M Gemi. This is a company who is producing very high quality shoes in Italy. Because they are selling directly to the consumer, they don't need to consider the wholesale and retail mark ups. So the shoe above left is priced at $298. That means they probably paid around $120 to have it made and shipped to the US. If they were selling it to Saks, Saks would buy it for around $260, and then they would be selling it for around $675. So when you are shopping at M Gemi, you are getting a $675 shoe for $298.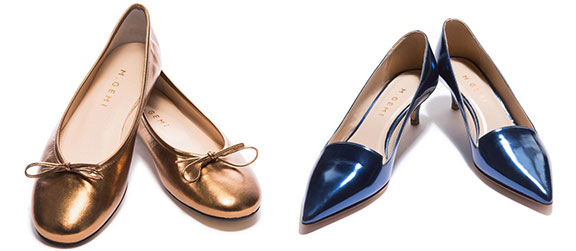 And while I'm not exactly salivating over theis cuts and shapes, I've spotted quite a few pairs that I'd gladly add to my wardrobe. I also remind myself that they are very new, and I would not be surprised if they increased their fashion offering over the next few seasons, as the business and the customer base grows. Yes, I know $300 isn't exactly a "steal" when it comes to buying shoes, but you are gtting Italian craftsmanship for less than half of what you'd pay for it elsewhere. That's a pretty good reason to go and buy some new shoes.