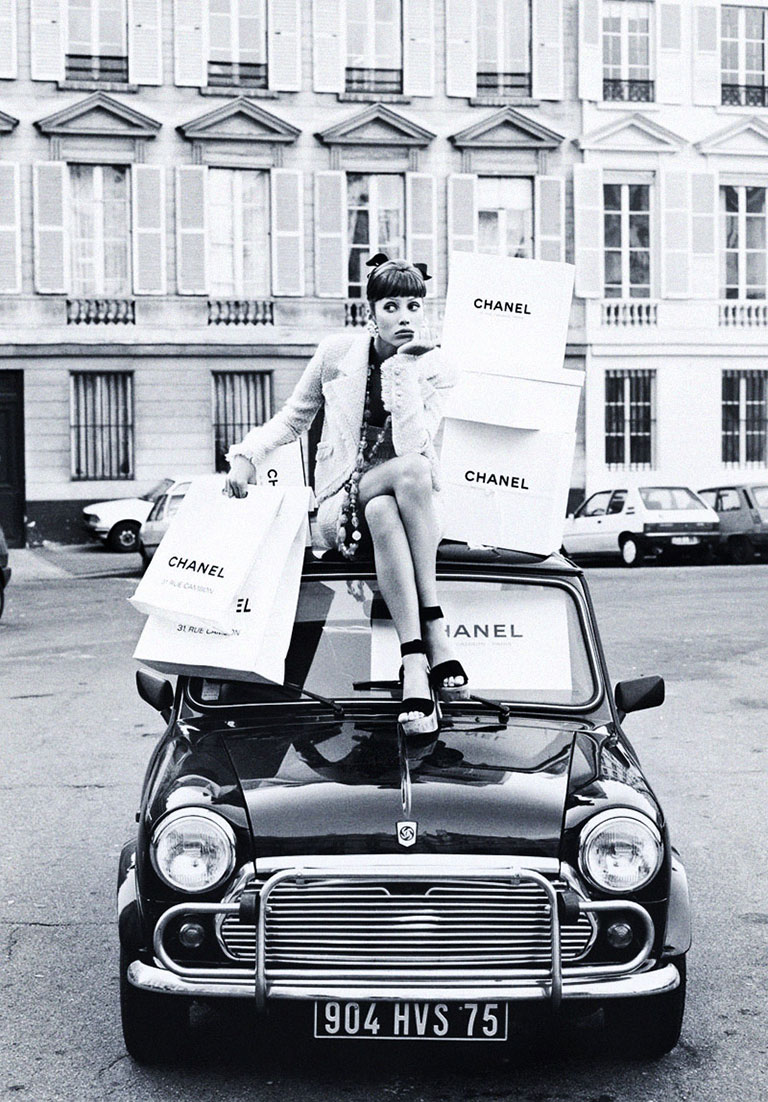 When it comes to Black Friday shopping, I was torn between the minimalist view and the money saving view. The Minimalist view would say "don't shop on Black Friday" where as the frugal/early retirement approach would be to buy the things you need on sale on Black Friday. (Note none of these views says go Black Friday shopping and buy a load of crap you don't need. That is never a good idea.)
My aversion to these kind of sales (the day after Thanksgiving or in Canada, Boxing Day, the day after Christmas) focused around the fact that I think it is really lame to get up early after a day spent celebrating in order to go shopping (who am I kidding, most people don't get up early, they line up the night before.) But online shopping has changed all of that, and Black Friday has now become a great opportunity to get a bargain.
From about August onwards, every time I need something, I ask myself whether I can wait until Black Friday to buy it. Most of the time it can wait, so I start a list of the things I need and I get them cheap then. There's no lineups, early wake ups, or hassle, I can be cozy on my sofa and get the things I need a bargain prices. And while the minimalist view might be to buy nothing (or way less), we do all need socks and sweaters and bags and a KitchenAid. May as well get them on sale, right?
Here's where I will be shopping:
Shopbop – Get up to 25% off everything. This is on now.
Gap Kids – This is one of my favourite mainstream kids clothing brands because they have good quality clothing, the designs are usually quite good, and they pay their employees above the minimum wage.
The Sleep Shirt – Of course I need to do some self promotion, right? Up to 70% off sleepwear, starting Friday.
And I will be checking out the homeware section at my local department store, Åhlens, as well as hoping for some lighting deals at my favourite lighting store, Växjö Elekstriska.
Not the most exciting of Black Friday lists, I know, but I am just looking to stock up on things I was already planning on buying.
Photo credit: Steven Meisel for Vogue Italia February 1992.