Here are some of the best articles I have written about starting your own fashion company successfully. (This page is updated regularly.)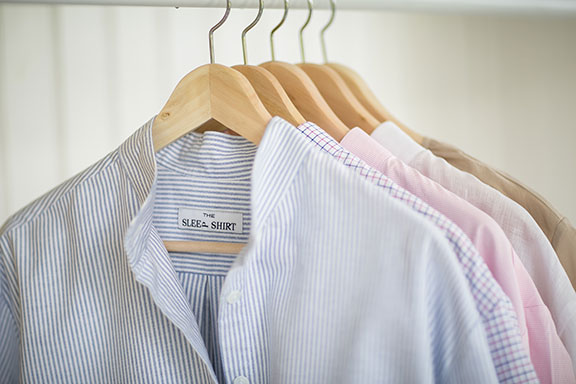 READ THIS BEFORE YOU START:
5 things to consider before pursuing a career in fashion
5 things to do to prepare for a career in fashion
What is the cost of starting a fashion brand?
10 things you need to start a fashion brand?
You have visions of fashion, should you start your own brand?
I want to build my own fashion brand, how do I do it?
Starting a luxury goods company
Is opening a clothing company complicated?
READ THIS WHEN YOU ARE STARTING A FASHION COMPANY:
How to find a manufacturer
How do designers get fabric?
How do small fashion brands get fabrics?
How do I get exclusive fabric?
What fabric show corresponds to what season?
Can luxury clothes be made of polyester?
READ THIS WHEN YOU ARE STARTING ON YOUR MARKETING AND BRANDING:
What is your brand story? Make sure to get it right.
How fashion pricing works
How much value does something have if it is made in China?
How to create a strong Brand Me, part 1
How to create a strong Brand Me, part 2
A career in bridal fashion
How do stylists obtain clothes?
How can I get into fashion week?
What advice does Tom Ford have for aspiring designers?
READ THIS WHEN YOUR FASHION COMPANY IS IN BUSINESS:
12 terms to know in fashion wholesale
How do I show during fashion week?
5 reasons why the Canadian fashion industry isn't thriving
Fashion 101: how to network successfully
Fashion 101: Selling your collection to retail buyers
Small business challenges
5 ways to promote a small business
What is fashion licensing?
OTHER THOUGHTS AND ADVICE:
5 reasons why fashion week needs to become more exclusive
What does a stylist do?
FURTHER READING:
Articles I have written about going to fashion school
Articles I have written about getting a fashion job